Update: I have closed my position on this project, you can read detailed analysis here
420 USD.
This is not Elon Musk's push on Tesla stock. It also isn't a reference to April 20. It definitely isn't what you're thinking. This is the amount of money I spent only in fees experimenting with Bitbns's DeFi platform bns.finance.
The issue is not just that Ethereum Network is congested. This is a capitalist world, I am all in to pay high fees to get higher profits. The issue is the limitation of intermediaries. I could have closed 1000 USD profit in the morning. I had farmed 25000 BNSD tokens, each worth $0.035. Why I couldn't do it? Because I didn't have enough ETH to pay the gas fees.
So I went to another exchange, quickly deposited INR, and bought ETH. I knew this exchange processes withdrawals immediately, that is why I chose it. And as expected, the withdrawal was processed immediately.
However, the gas fee used was less than the average required at the time.
My transaction remained stuck for few hours, the price of BNSD token shrank to $0.009 by the time I got the ETH. I played around a bit more and racked up a bill of $420 in fees and staked tokens worth a lot more than that. $50 went into fees for incorrect transactions.
But Naimish, couldn't you have just bought ETH at another exchange? I can totally hear you say that in your mind. And yes, I could have. I mean I have like a lot of money. I sleep on top of Cash everyday like Sridevi in the movie Judaai after she takes 2 crores from Manisha Koilara Urmila Matondkar and lets her marry Anil Kapoor, her husband. Wife taking dowry for husband's second marriage. Wow, the 90s were weird.
Anyway, despite the delay, I was still in profit. I was happy. But then the market crashed. ETH is now down to $340 from $385, BNS token is down to $0.0765 from $0.08 and BNSD is down to $0.01 from $0.04. The from prices are when I put my money to buy these tokens.
So, I put in thousands of USD in this experiment, why?
Why did I risk so much money?
Am I rich? Hell no. I take loans on credit cards to buy BTC and sometimes take illogical risks. I am also getting married this year, so there is that upcoming expense.
So when I sat down today, and asked myself. Why did I risk almost all of my crypto holding into one DeFi project and that too, created by Bitbns exchange folks and not an anonymous creator like the one of Sushi.finance?
The answer is what I believe every engineer has. In hindi language – we call it Chul or khujli. It was the itch, to do it all. To try it out. To know everything about it in one night. And the gujju inside of me was like, if anything goes wrong, I know where the CEO of Bitbns Gaurav Dahake lives.
But as it stands right now, I may have an accrued loss of a few hundred dollars, but the tide may change soon, so you know what – this is fine!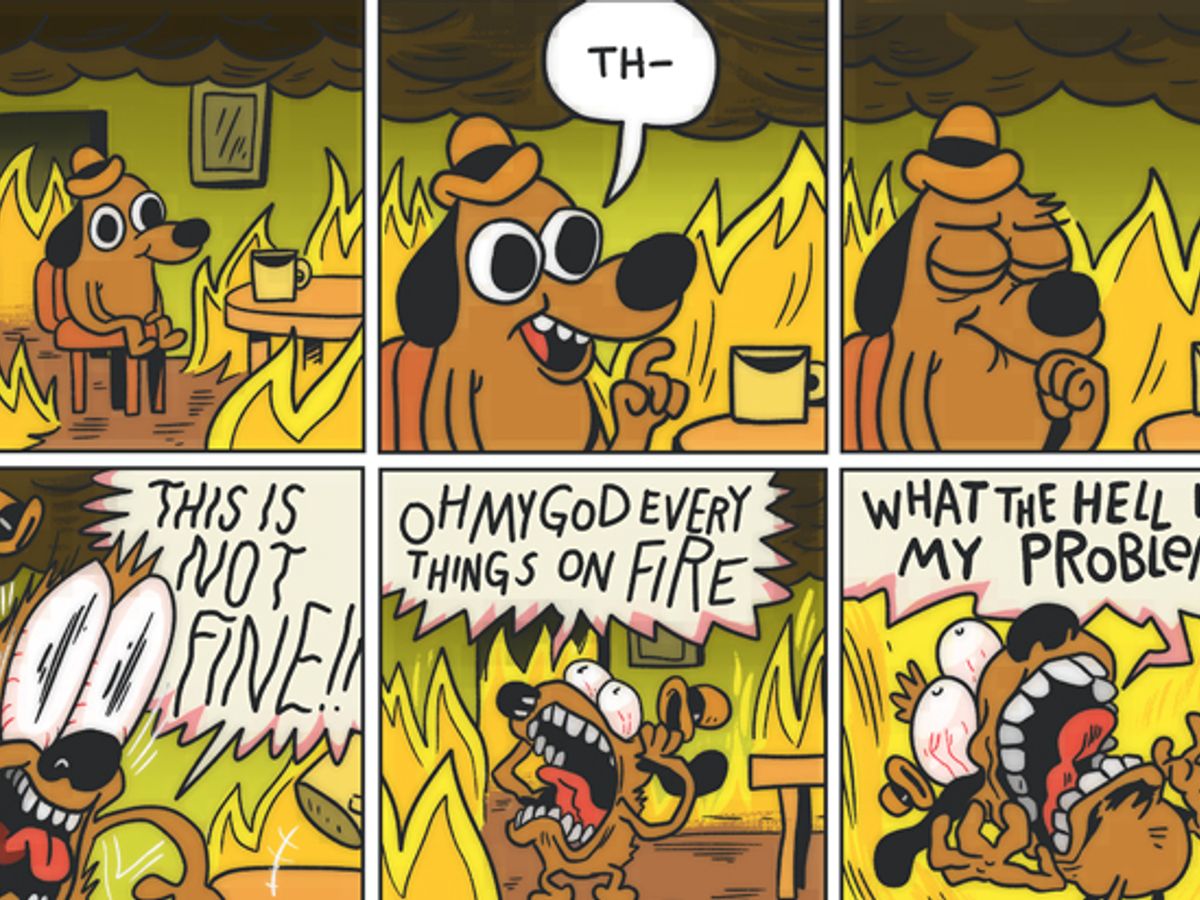 If you enjoyed this take on my compulsive need to take massive risks, you might as well try and save me. The only way to save me and make me sane again is that Coin Crunch gets good traffic on the site. So if you're reading this, laughing, crying, are furious, or jealous, be a decent human being and share this article. There are buttons to share it on top and maybe even at the bottom, I don't know. Share it and save me from taking risks.
Disclaimer: This is an opinion post, it's meant to be taken lightly, so please don't be offended. The sharing part is damn serious though. Just click here to share it on twitter. Come on. Do it. Click Here.