This is where it all started! In 2009.
The now bloomed crypto world was started this very day 13 years ago. The very first block of Bitcoin – Genesis block – was mined on Jan 03, 2009. It was the first instance of the proof-of-work blockchain system.
It is the basis on which additional blocks of transactions are added to form a chain, hence the term blockchain. It is effectively the ancestor that every other block can trace its lineage back to since every block references the one preceding it.
This began the process of validating bitcoin transactions and introducing new bitcoins into existence.
Bitcoin Genesis block
This block has a 50-bitcoin reward that is unavailable forever. It is unclear, whether the Genesis Block reward was mined or not. Although the Genesis Block points to a web address—written into the Genesis Block's code— that link displayed an error message when activated.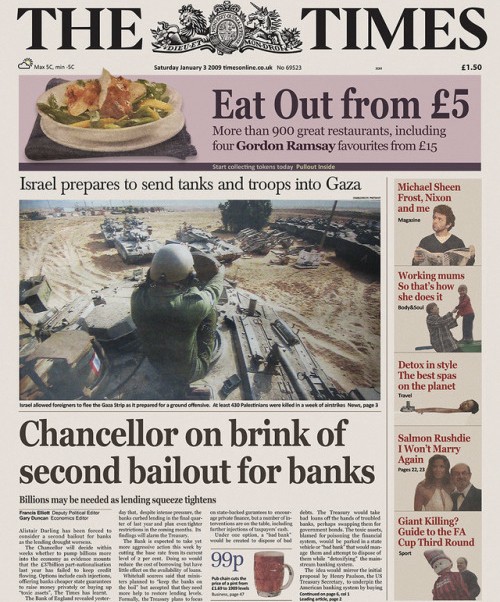 Throughout the Genesis Block of Bitcoin, a message was written forever by Satoshi in history. In the coinbase transaction, with the usual block data, he added the following message: "The Times 03/Jan/2009 Chancellor on brink of second bailout for banks"
The text is a headline for an article in the January 3, 2009 edition of The [London] Times about the British government's failure to stimulate the economy following the 2007–08 financial crisis.